The game looks like it has much more of that major league feel than its predecessor. Super Mega Baseball 2 takes a more realistic approach to its visuals, while still keeping that charming, cartoony look. In a recent video released by Metalhead Software, the developer talks about the new art style, player animations, and of course, ballparks.  Read More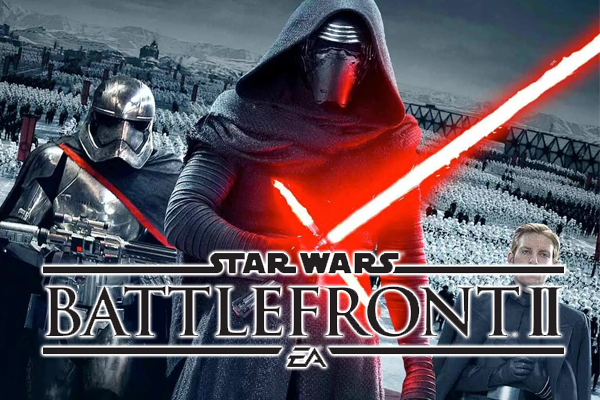 EA At the end of each financial quarter, publishers release their financial statistics and talk about their upcoming games. EA made haste with theirs, commenting on the huge worldwide success of FIFA 17 and huge upcoming titles like Mass Effect: Andromeda and the next instalment of the immensely popular Star Wars Battlefront series. Best of all, EA CEO Andrew Wilson mentioned that they would be implementing "more heroes and characters across multiple Star Wars eras" into Star Wars Battlefront II. That means we can expect characters like Rey and Finn from The Force Awakens, as well as perhaps some ill-fated...
  GeForce® GTX 1080 G1 Gaming 8GB GDDR5XPrice: RM3,229 FeaturesPowered by GeForce® GTX 1080Integrated with 8GB GDDR5X 256bit memory WINDFORCE 3X with Blade Fan Design Support up to 8K display @60Hz (requires 2*DP1.3 connectors) 16.8M Customizable Color RGB Lighting Core Boost: 1860 MHz / Base: 1721 MHz in OC modeBoost: 1835 MHz / Base: 1695 MHz in Gaming mode GeForce® GTX 1070 WINDFORCE OC 8GB GDDR5XPrice: RM2,099 FeaturesPower by GeForce® GTX 1070 Integrated with 8GB GDDR5/ 256bit memory WINDFORCE 2X with Blade Fan Design Support up to 8K display @60Hz Build with 6+2 power phases Core ClockBoost: 1771 MHz/ Base:...